OMNI-CHANNEL SOLUTIONS ACROSS ALL POINTS OF ACCEPTANCE
In-Store Online Mobile B2B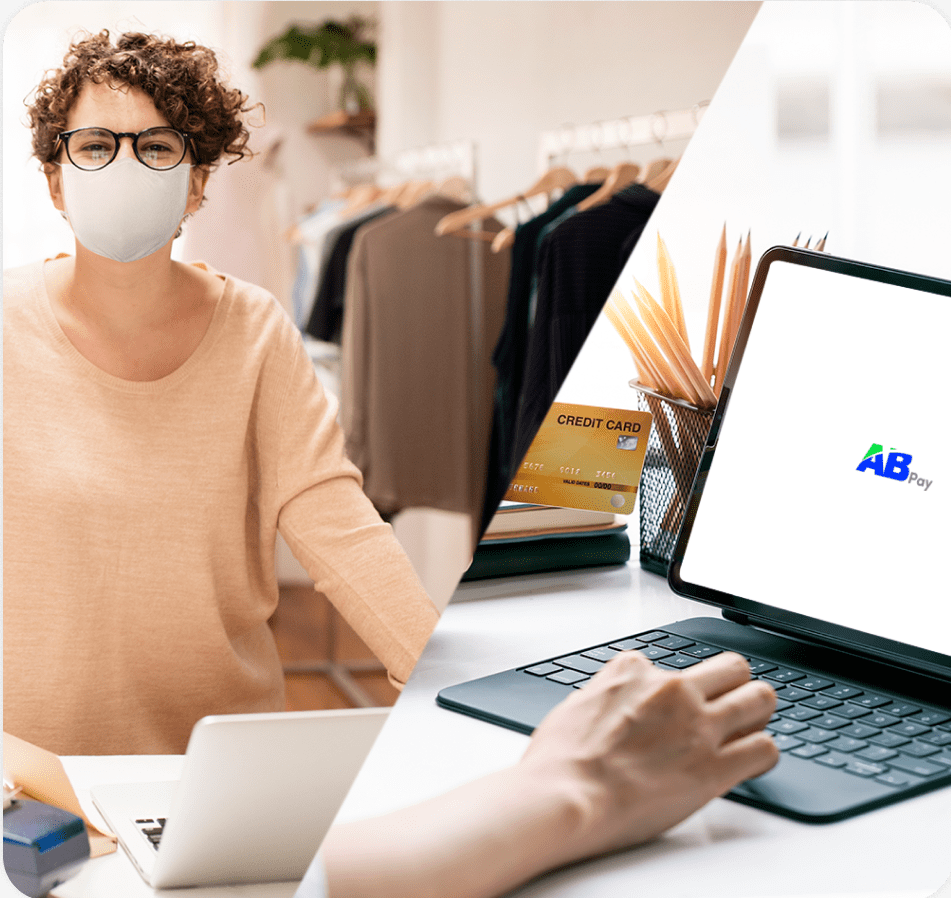 Powerful Payment Processing Tools to grow on Reduce barriers to your business growth. Our payment solutions have the highest level of security while integrating modern equipment to guarantee clients' success. AB Pay addresses essential business needs worldwide.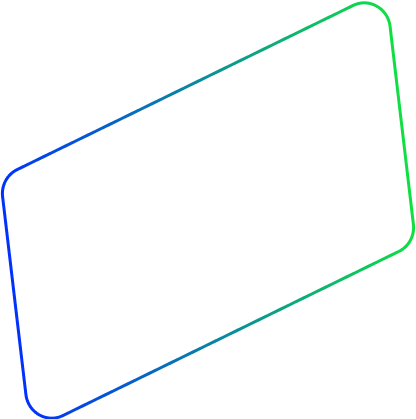 Easy Payment Processing
Easy Setup & Fast Deposits
EMV Compliance & Security
No Hidden Fees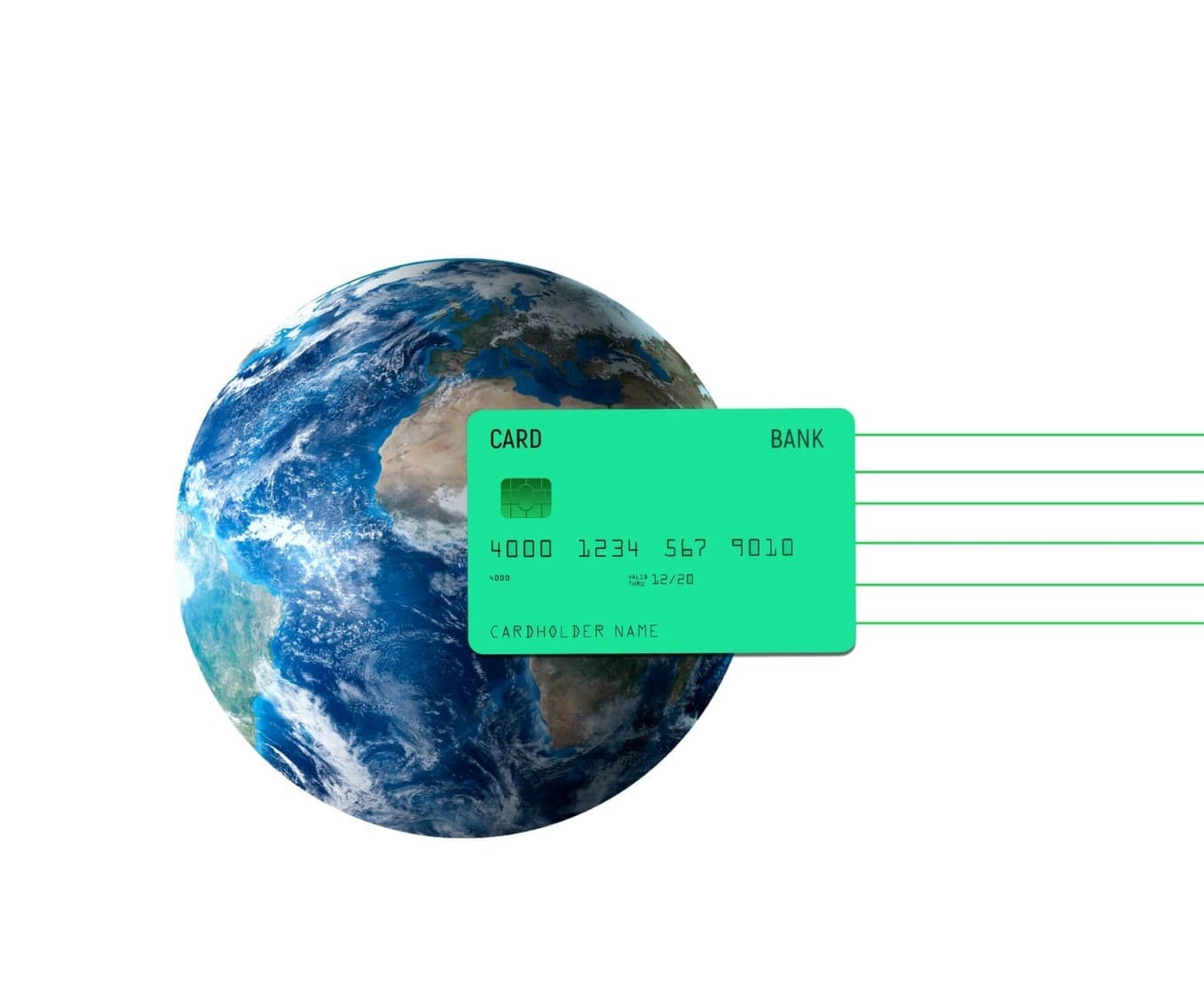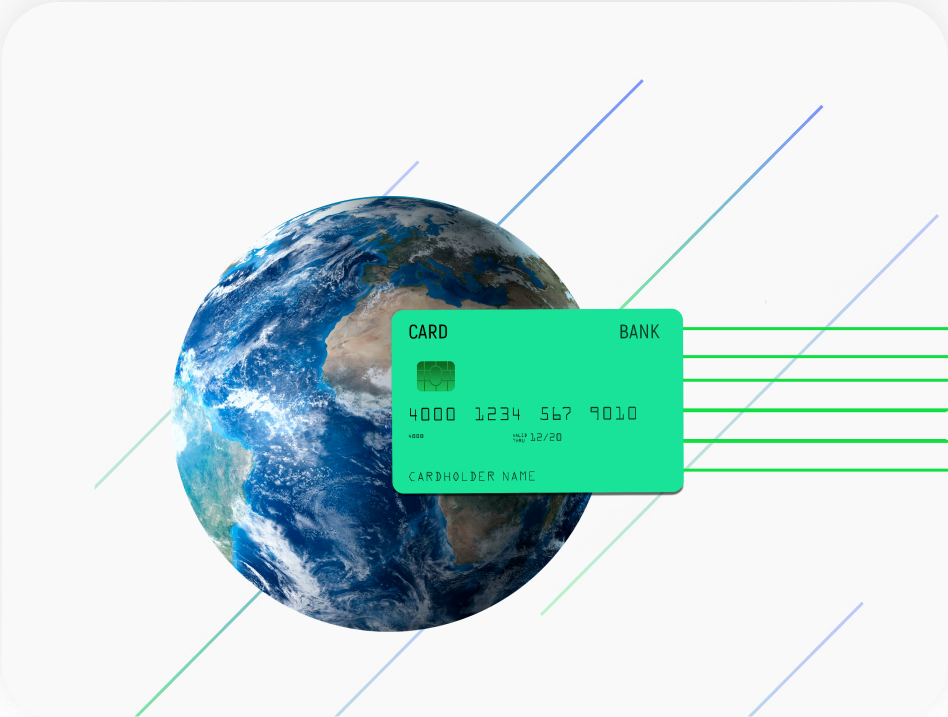 Integrated Global Solutions
At AB PAY, we make secure payment processing a seamless part of doing business worldwide. From large retailers and financial institutions to the pizza joint around the corner, our people, partners, and products bring payments to life!
Learn More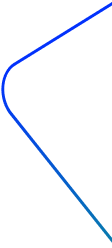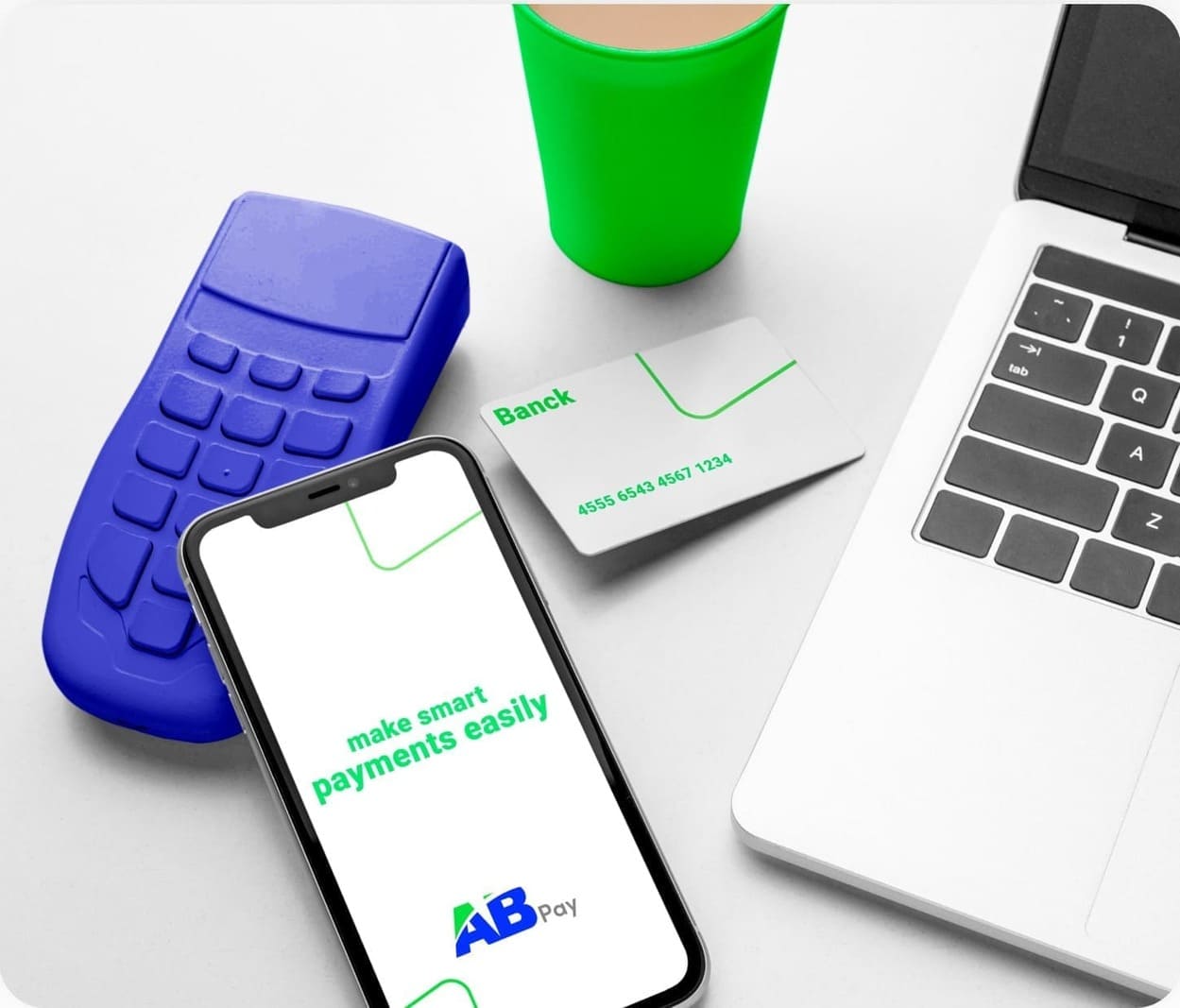 Innovative payment acceptance and value-added merchant services.
AB PAY is one of the world's premier providers of secure, cost-effective, and scalable processing solutions for businesses of all types and sizes.
Learn More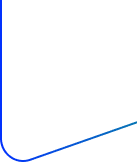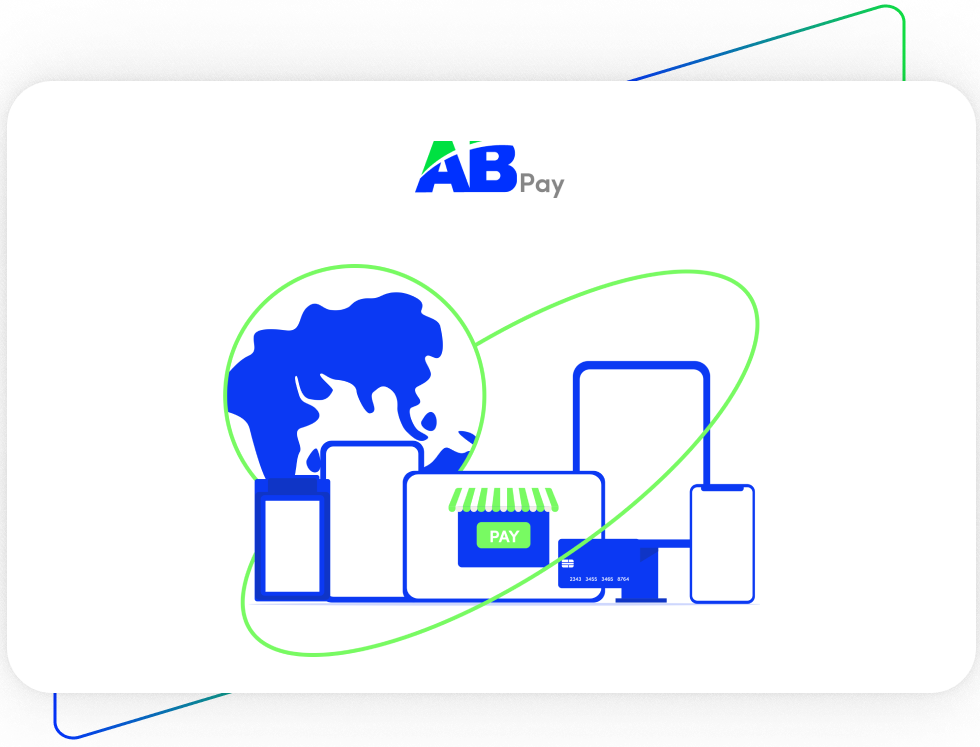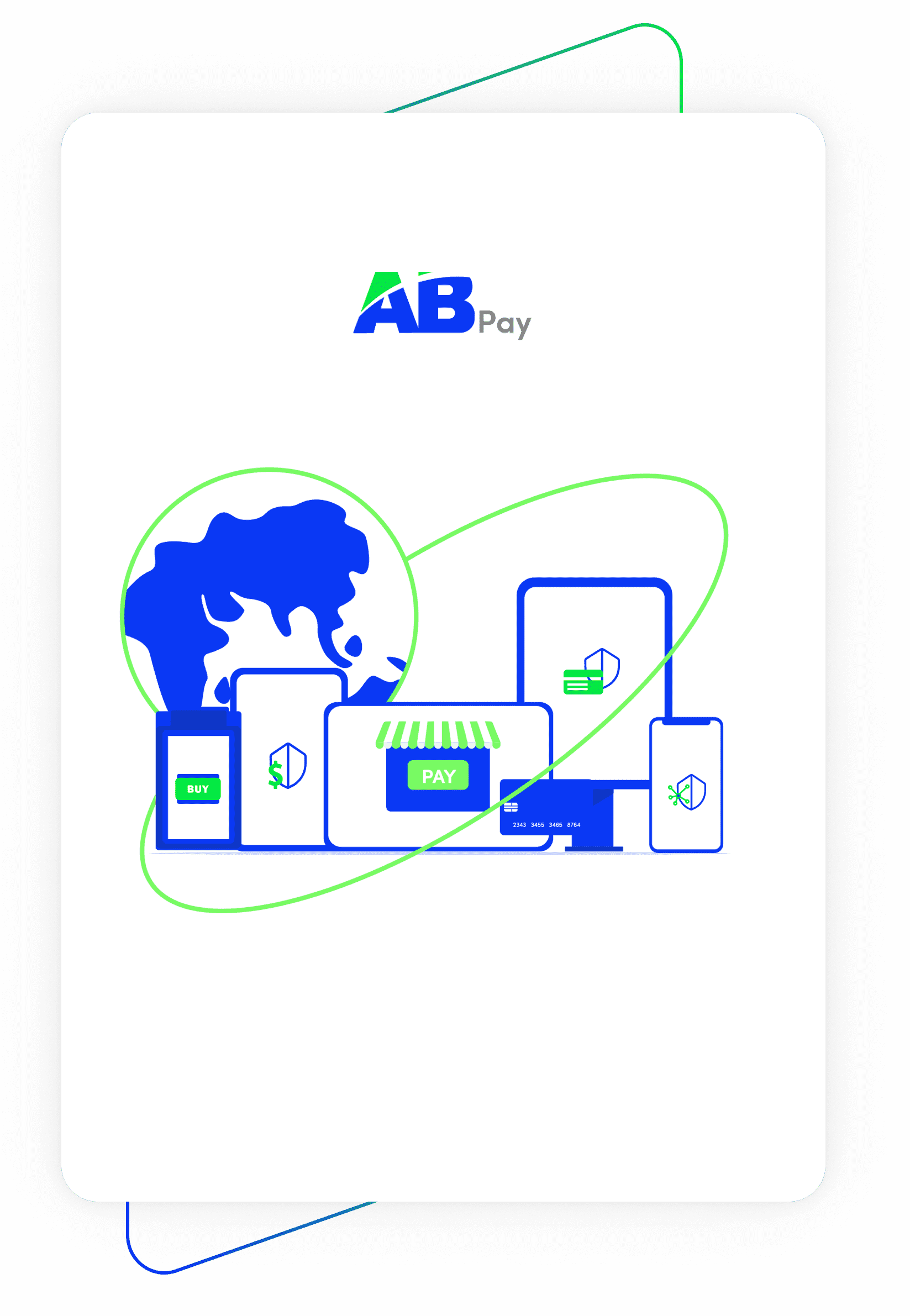 AB PAY for a wide variety of industries.
When owners and operators want a partner they can trust to help them build a remarkable business - they do it with AB Pay, because we're entrepreneurs, we're people, and we get it.
MERCHANT ACQUIRING
TRANSACTION PROCESSING
INTEGRATED SOLUTIONS
POS TERMINALS
MARKETING SERVICES
AUTOMATED BOARDING
EMV COMPLIANCE
REPORTING & ANALYTICS
FRAUD PREVENTION
GIFT & LOYALTY
MERCHANT FUNDING
MARKETING SERVICES
ALTERNATIVE PAYMENTS
VALUE-ADDED SERVICES
Sixty percent of small businesses permanently close their doors within six months of a credit card breach.
AB PAY is confident that our credit card processing technology is highly secure.
For this reason, we offer our merchants comprehensive breach warranty coverage.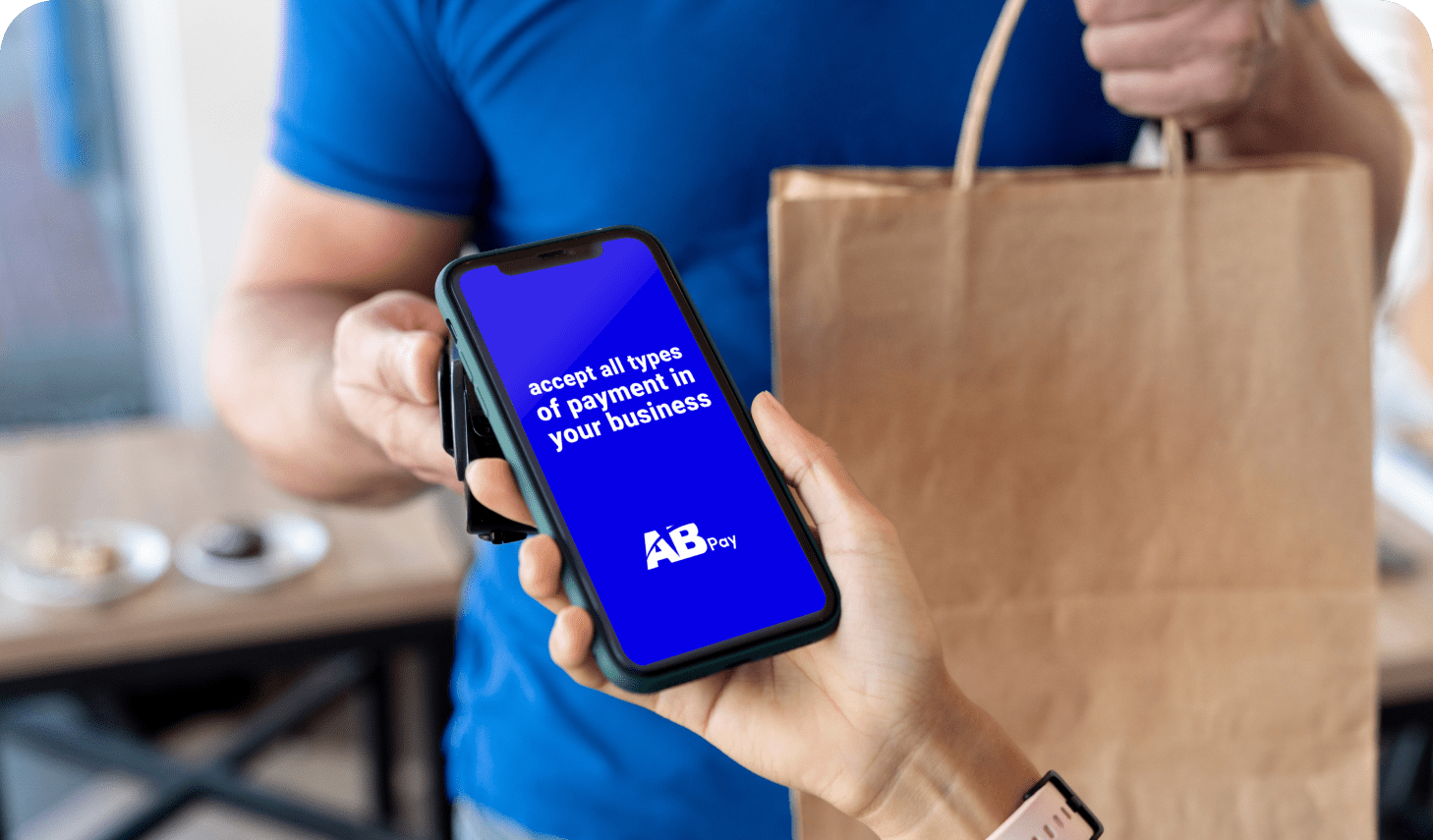 Accept all the ways customers want to pay
Reduce barriers to your business' growth with a scalable credit card payment system, backed by a suite of flexible financial service technologies.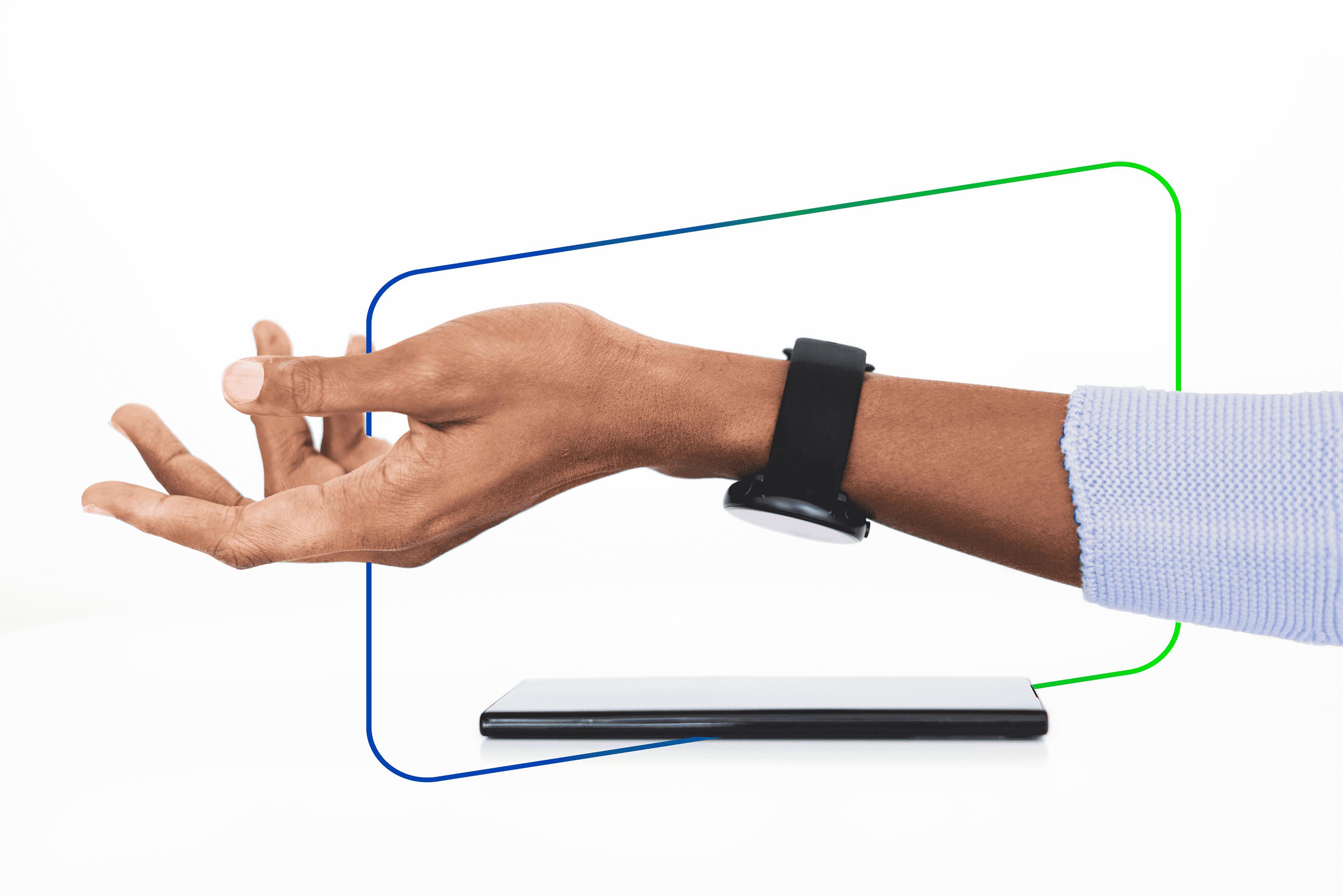 Contactless payments
Be able to tap, dip, and scan to accept payments by card, phone, smartwatch, or whatever method is next. We are always ready to innovate to set you up for success.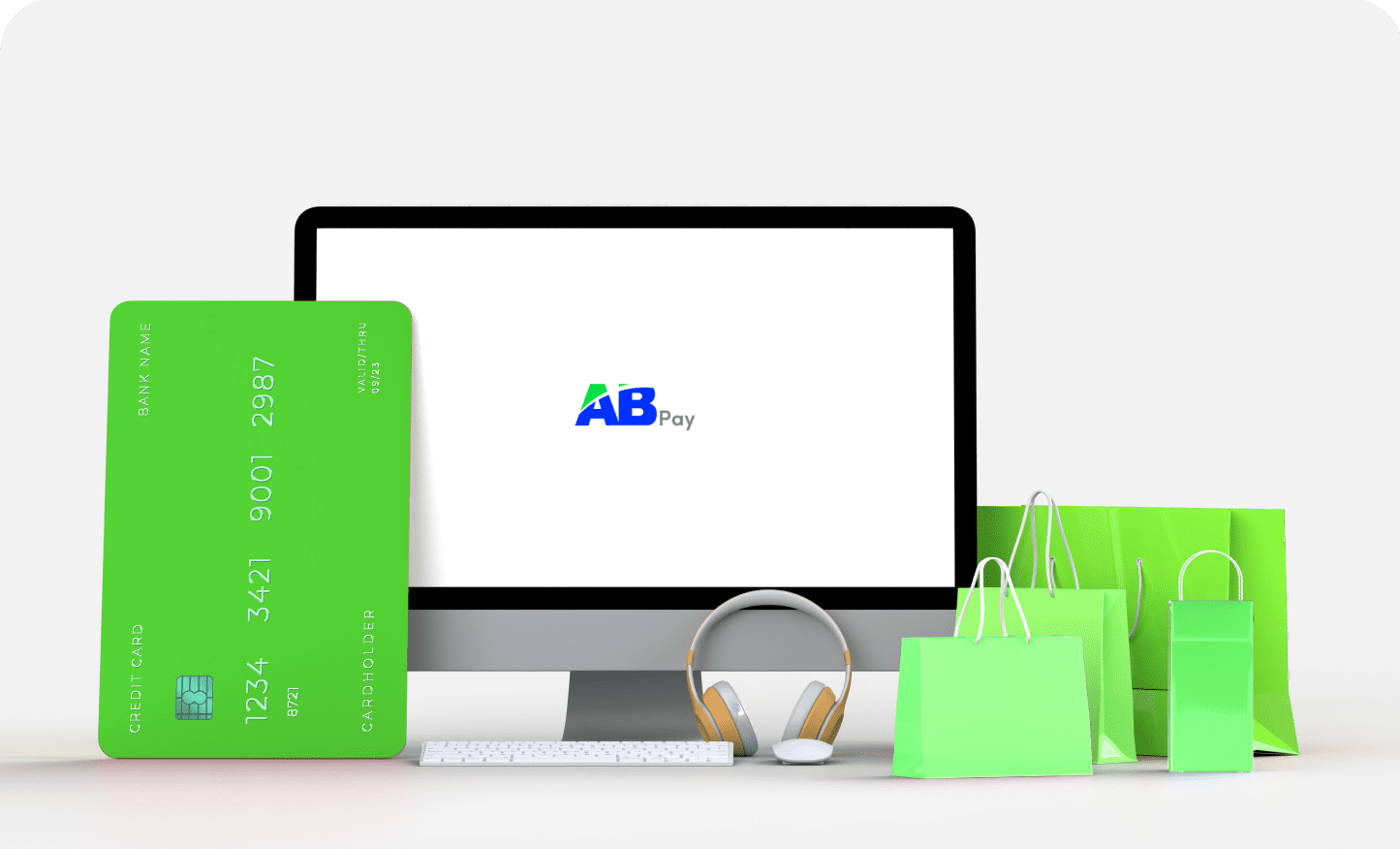 Virtual Terminal
You can securely accept card-not-present and present transactions anywhere, anytime, on any device with an internet connection.
Surcharge
Neutralize the cost of the credit card acceptance with our surcharge program that allows merchants to reduce expenses by passing on fees to customers.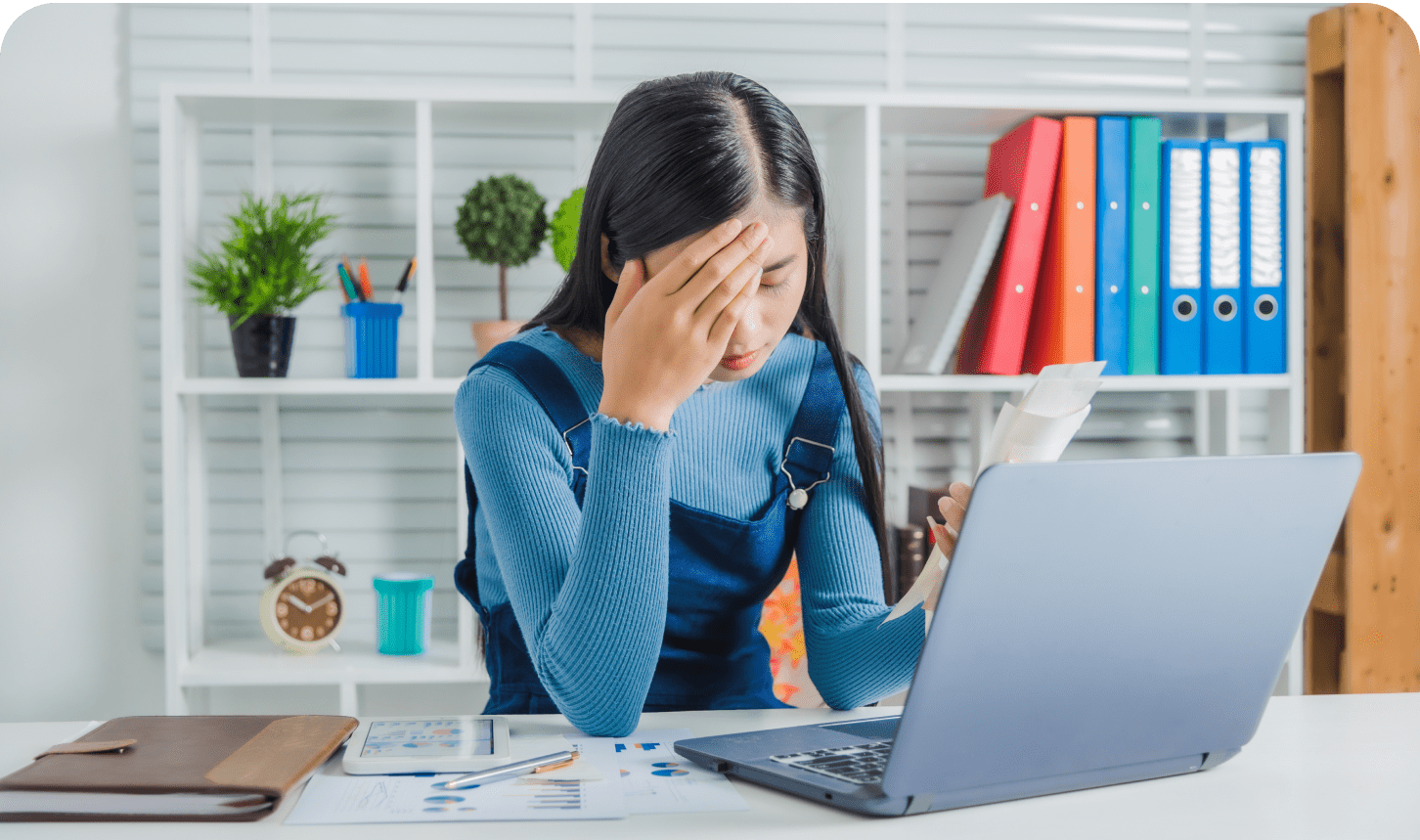 Automated invoincing
Lower manual billing and invoicing costs with customizable tools, whether you're a small or large corporation.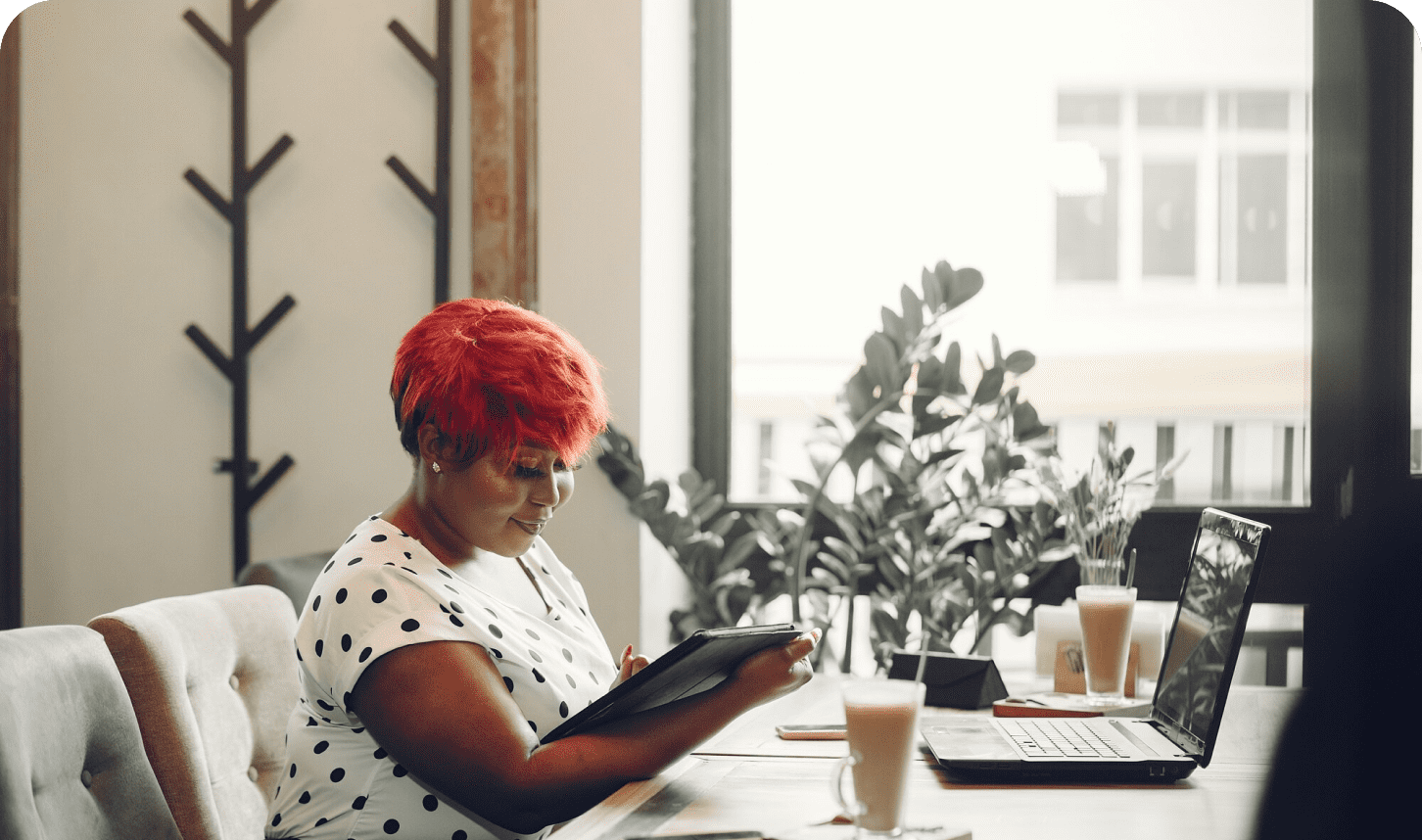 Consumers insights
Understand patterns on what drives patrons to consume your products and make better purchase decisions with our analytics and reporting.

Partners in your success
Grow your business with high revenue sharing options, valuable expertise, innovative technology and competitive pricing.
Learn More